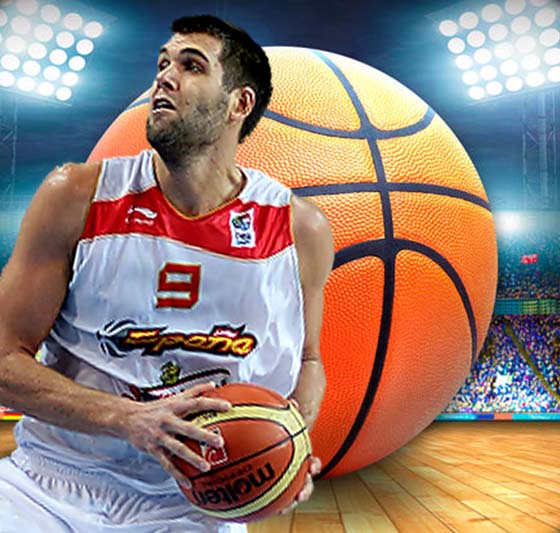 Compatible for more than 400 mobile terminals including palms, PDAs and the latest market news.
Felipe Reyes has finished after 4 months of intense development. Pretend to be among the best-selling games
The company Mobile Solutions Consulting Group, dedicated to the development of mobile content continues to surprise us, not only with the creation of new applications for the different terminals, but with the creation of the official basketball video game of FELIPE REYES.
m-Solutions will release at the end of this month the market FELIPE REYES player of Real Madrid de Baloncesto. It is a futuristic platform game where worms are the protagonists. The argument revolves around a war in the galaxy. Soon you will be immersed in a mythical adventure where you will discover your true past and fight against the forces of evil that dominate the galaxy.