Monetize your content
Connected with telecommunications operators that allow the sale of premium contents, we can provide a unique experience to the users. Ours R & D pilot projects in the development area range from the sale of services in the gastronomy and tourism sectors, to sports and leisure entertainment. We are positioned in the market of means of payment via mobile phone with the latest technology.
Leaders in the integral management of high-quality digital content
Expert team with more than 15 years of experience in technology focused on the monetization, distribution and dissemination of High Quality content.
of transactions pay per mobile
of users spread around the world
We develop the best cloud technology in communications and alternative payment gateways
We develop cloud technology for customer service and payment gateways alternative to traditional.
Our latest technology developments in the cloud allow us to not only monetize more efficiently and quickly the sale of products and services through mobile and internet, but also to discover and penetrate new markets by increasing billing and number of clients. We fully manage the projects offering the expansion plans of our clients through our PARMENION agency of mobile digital marketing. We give the 360º service. We manage customer's customer care in an integral way in all communication channels, Voice, Mail, Social Networks, Chat and Mobile.
Content distribution
Integral managment of the digital line of content from major brands through the creation of portals, Webs and Mobile applications. We have managed digital content for the brands Miguel Indurain, La Bomba Navarro, Real Madrid, The sixth TV, FC Barcelona etc. and among our clients are top-tier companies such as Telecinco, Cuatro, TVE, Univisión, Movistar, Orange, etc.
We develop, manage, coordinate and implement any type of production and in any medium.
We bring to the production experience, quality, viability, lowcost.
We handle projects from start to finish: preproduction, production and postproduction.
Negotiation with celebrities and with the best known faces of the television environment.
We create all types of advertising:
– Spots
– Sponsorships
– Telepromotions, microSpaces
– Morphing, overprints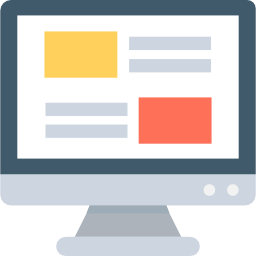 -Development of microsites.
-Production and adaptation of pieces with prescriber to digital media
-Development of applications and games for 2.0 channels
-Development of display formats (IAB, Rich Media).
-Integration of pieces for new channels (iPhone, Android)
-Production of miniseries for the internet.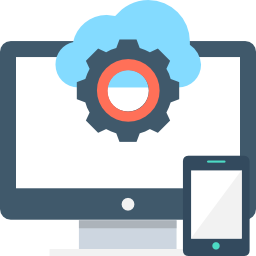 Permit management
Production of non-conventional actions in outdoor supports.
We use conventional supports to dramatically integrate the brand through:
-Canvases, mupis, canopies
-Public transport (metro, train, bus …)
-Corporeal, vinyls, bluetooth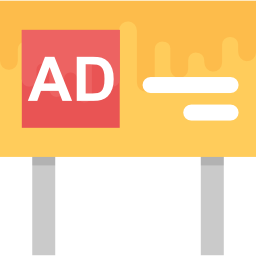 -Design creativity.
-Checking the viability and the actions to be carried out.
-Search for locations and permit management.
-Development, organization and supervision.
-Adaptation of new technologies to our projects: Holograms, 3D screens, mapping…
-Circuits: Hotels, gas stations, shopping centers, cocktail bars …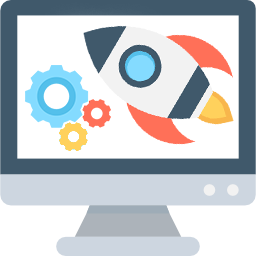 -Realization of promotions, communication actions and campaigns in the urban environment or commercial spaces.
-Search for locations and permit management.
-Production, organization and supervision of actions.
-Closeness of the brand to the target audience.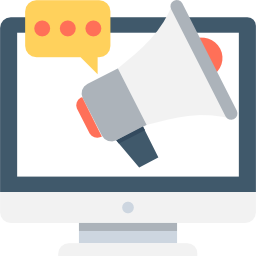 -Search for new creative solutions.
-Production of all types of actions: inserts, false covers, lenticular, In Print video …
-Content integration in magazines, press …
-Adaptation of new technologies to printed media: augmented reality, electronic ink, In Print video.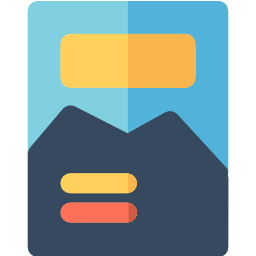 We develop applications for iOS, Android and Windows Phone in our extensive experience in mobile and market knowledge.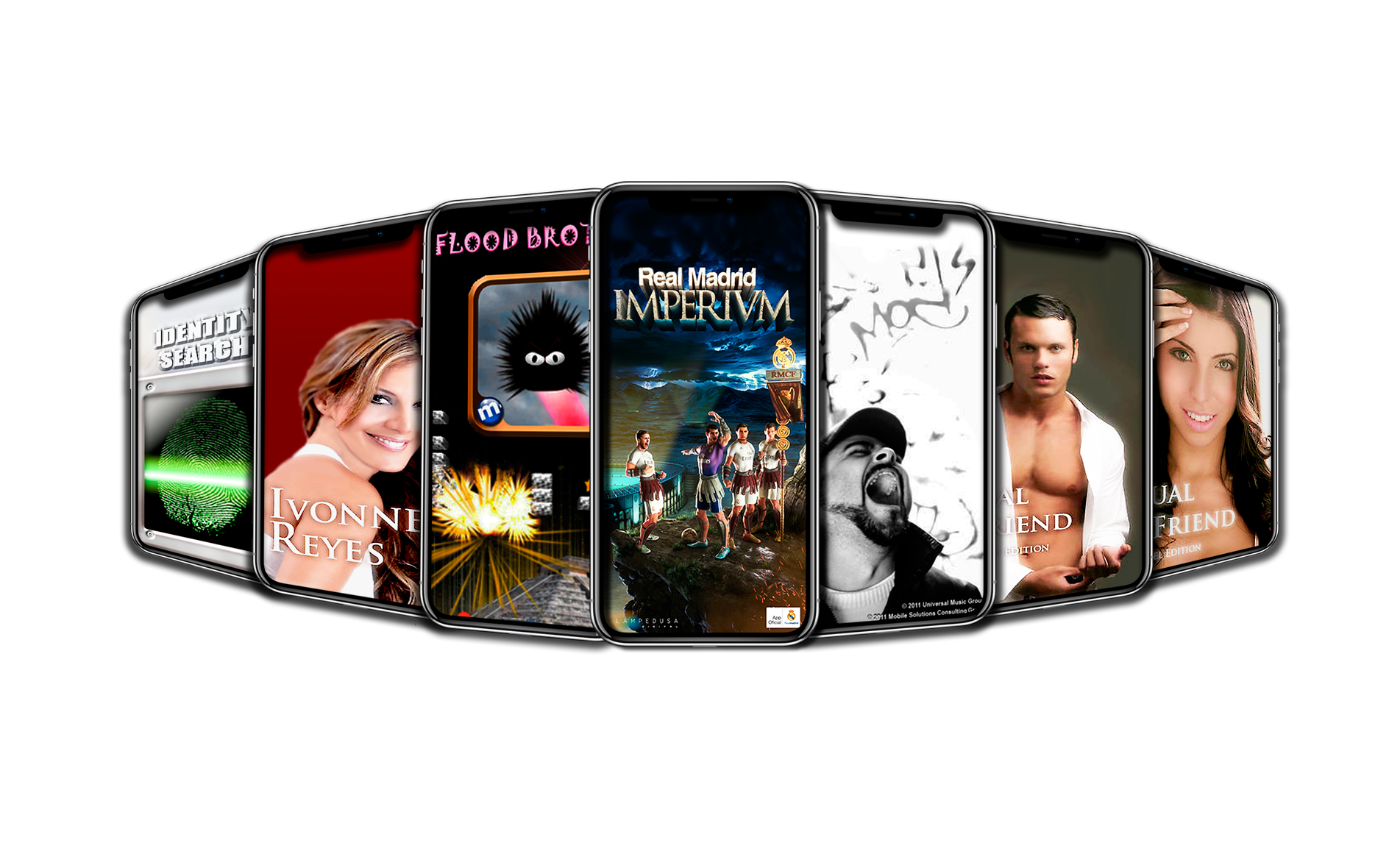 MOBILE SOLUTIONS CONSULTING GROUP 2018 ©
Worlwide Digital Company