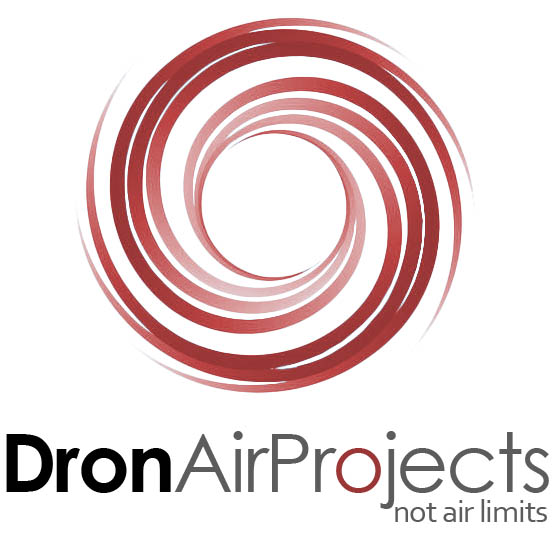 The company msolutions, created in 2001, leader in the comprehensive management of digital content High Quality, absorbs the group Not Ari Limits, a technology-based company, innovative in the unmanned aeronautical industry applied to surveying, construction, aerial surveillance, agriculture , defense, civil protection and avant-garde audiovisual sector.
As its director of operations, Javier Fernández, comments, «this new alliance will allow digital technology and the unmanned aeronautical industry to go hand in hand. The companies that dedicate themselves to the new technologies, are nourished of each other … for a company of drones it is fundamental to count on innovative softwares that contribute exclusivity to their contents and services «…
Undoubtedly, this union will be one of the pioneers of many others that want to be leaders in new technologies.